Activities within the territory of a special economic zone (SEZ) are implemented on the principles of public-private partnership. The state finances the creation of internal engineering and transport infrastructure in the territory of the SEZ "Gate of Baikal" through the management company JSC "SEZ "Irkutsk". Residents invest in the construction of commercial real estate, hotel and tourist infrastructure.
The main areas of activity of JSC "SEZ "Irkutsk":
Attraction of investments
The special economic zone "Gate of Baikal" was created to develop the tourist infrastructure on its territory. That is why the state granted the SEZ a special legal status, which gives investors a number of tax breaks and preferences.
In addition to tax and financial incentives, residents have access to infrastructure, which is built with government funding (electricity, heating, water, sewage facilities, internet) as well as the possibility of long-term land lease for the implementation of their projects.
Infrastructure construction
Infrastructure of utility systems is laid near the borders of the resident's land at the expense of public funds. This provides resident companies with the possibility of technological connection to the utility systems of JSC "SEZ "Irkutsk" on preferential terms, which allows reducing the cost of the project.
The issue of technical requirements for the connection of the capital construction object to the utility services is carried out on the basis of the Regulations on the implementation of connection (utility connection) of the objects under construction (reconstructed) and power receiving devices to the infrastructure of utility systems of the special economic zone "Gate of Baikal". Points of connection to the utility networks are located near the borders of residents' land plots.
In 2018 JSC "SEZ "Irkutsk" made the construction of water supply and sewerage networks to connect residents' facilities in Predgorny (Piedmont) and Pribrezhny (Coastal) districts of the SEZ "Gate of Baikal".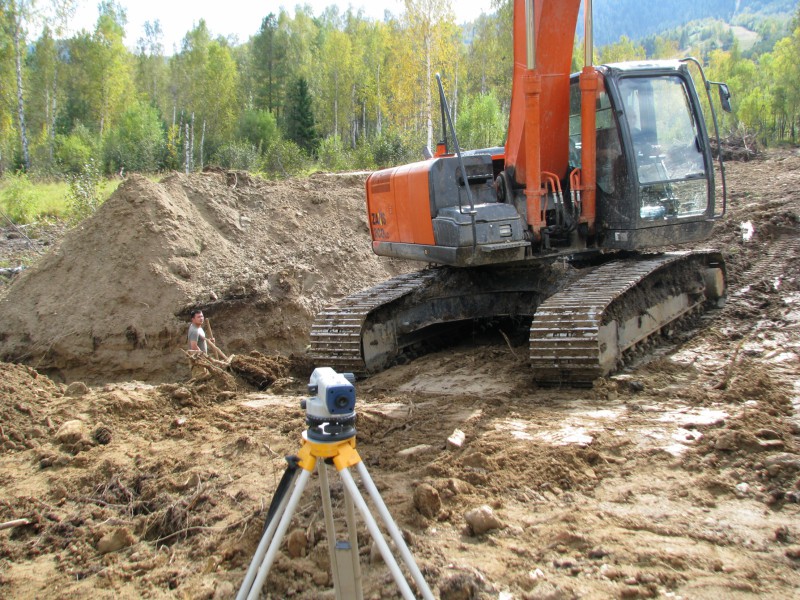 Territory Management
The SEZ administers the territory to ensure the functioning of the SEZ infrastructure.
* отображаем картинки с учетом sidebar - в 3 колонки */>